For your yard, landscape, or property to look good, the trees and other vegetation must be maintained regularly. The best option is to hire a tree removal services company.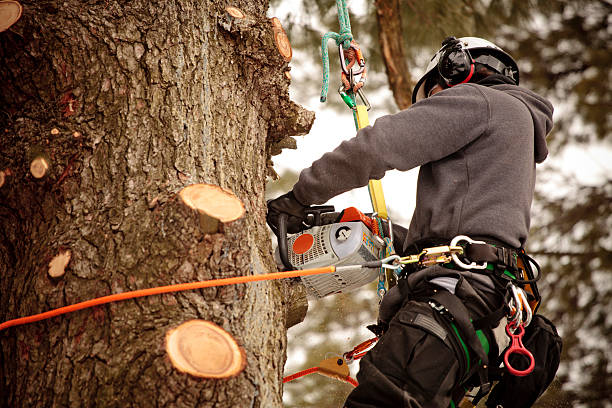 However, many companies offer tree services in Southwest Ranches, FL. Choosing the right tree service business to give you quality work will require extra effort, including asking a few questions. Below are tips for hiring a tree removal company that will provide a quality tree service in Southwest Ranches, FL:
Find out about their qualifications
If a tree removal company does not have the right qualification to do their job, you will not just get substandard work; you also risk having a damaged property. You should not hesitate to ask about the qualification of the employees; ask to see proof of qualifications of their team.
Also, you should know whether there will be a certified arborist working on your property. You should hire qualified professionals to get quality tree service in Southwest Ranches.
Ask To See The License
Check the licensing to ensure it is up to date and has all the Southwest Ranches tree service requirements. The last thing you will want is to deal with people operating illegally or without a license.
Check Insurance
Another important document that you should check is whether the tree removal company you want to hire has the right insurance coverage. They should have liability insurance to ensure any potential damage to your property is fully covered. Their employees should also be covered to protect you from being held liable if they get injured while working on your property.
You should request to see these insurance copies and the phone contacts of the insurers to verify their authenticity.
Experience
Another equally important thing to look for in a tree service company is the number of years in business. The number of combined years of experience in the tree industry is also vital. The history of a tree service business says a lot about their performance and track record with their customers.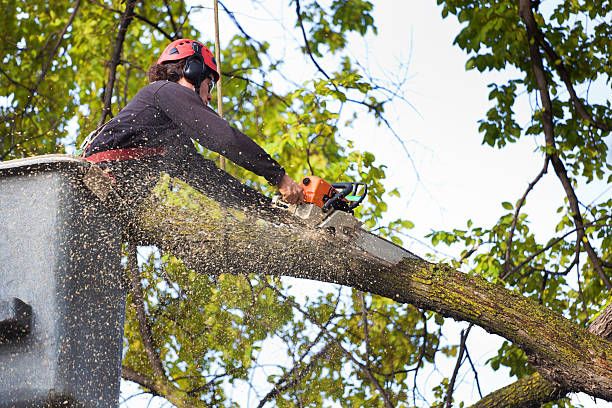 The longevity of a tree service company can also hint at its work and practices. You should work with tree contractors who have been in business for some years to ensure you are not working with amateurs who can put your property or family at risk because of a lack of experience.
Do They Have Comprehensive Tree Services Or Do They Use Subcontractors
You must find out whether the tree company uses subcontractors in some of their tree work or has comprehensive services.
A company that hires subcontractors may not need to retain or train staff. Still, a property owner can lead to lost resources or time when the relationship between subcontractors and the contractor becomes unstable.
Numerous advantages come from hiring a professional tree company with comprehensive services, whether you need tree trimming, pruning, or removal services. Without subcontractors, a tree service company can easily control their employees to adhere to professional and quality standards.
It can be difficult to control subcontractors who feel they don't need to answer to the company or the property owner.
Check The Kind Of Equipment They Will Use
Sometimes, tree services, including tree maintenance, removal, or pruning, might need heavy equipment or machinery depending on the size of the trees. You should ask the tree local businesses or companies you're evaluating about the equipment they are using to prune and remove tree branches or trees.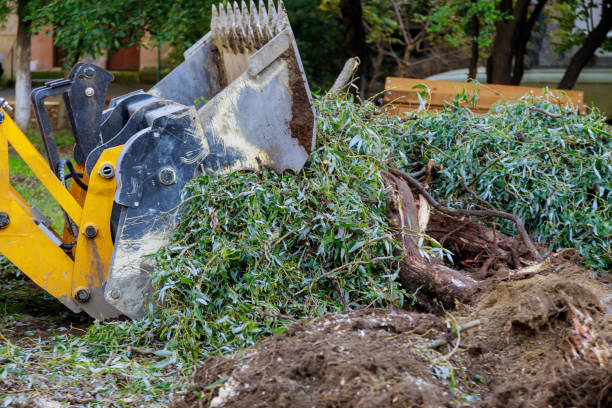 Also, remember to ask your utility company to mark the lines to ensure the tree service will not destroy them; for example, you should know where your power lines are located. Plywood is helpful to ensure both the underground systems and lawn are protected.
On The Job Safety
The Occupational Safety and Health Administration requires tree removal companies in Florida to provide their employees with protective gear and equipment to ensure they are safe when working. Ask them whether they adhere to the requirement.
Get Tree Service Quotes
You must get quotes from different tree service companies that you're evaluating. Ask them for a detailed estimate or free quote for a tree service that you need and compare charges. You should never pick a tree service company for their low prices because it might be a way of attracting more customers for substandard services.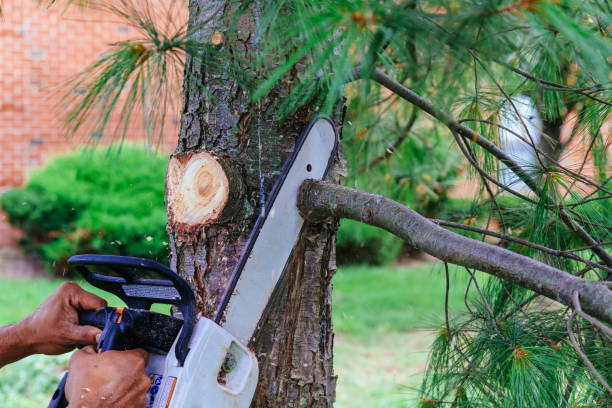 Also, avoid tree services that are overly expensive for no reason compared to other companies. Look for a contractor with an affordable or discount tree service. This question is also vital to avoid surprise fees for tree work in your lawn or yard.
Referrals
You should also request a list of referrals for their previous work. If possible, ask for the photos. However, talking to their previous clients can also say a lot about their services.
What Is Their Clean-Up Process
Some companies offer tree service in Southwest Ranches that will either leave the debris around or completely clean it up as you will expect. If you want tree cutting or pruning services, you should know what you want and be clear with your expectations.
If possible, remember to include the clean-up process in your contract. You should agree with your tree service provider on whether the clean-up process is part of the free estimate provided, or you will pay an extra charge altogether.
Also, the clean-up process on its own is a huge task, and you should know in advance whether the tree service company you have chosen will leave your yard the way they found it before the job.
Pay Attention To The Information Provided And Their Customer Service
It is possible to find a tree service business with no idea of what they're talking about when discussing trees. You can easily know when some people calling themselves tree care experts are actual fraudsters.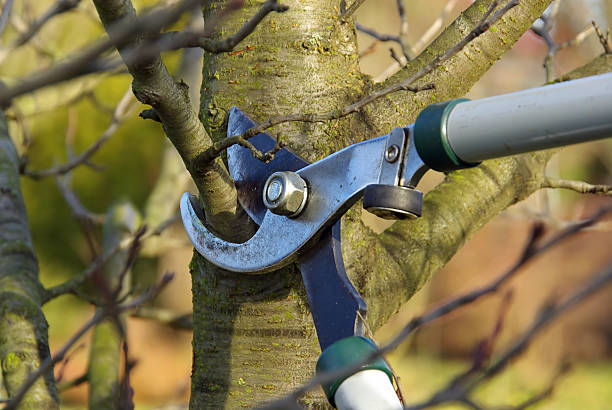 Also, pay attention to how you interact with the tree service companies or their staff representatives. If they are rude or avoid answering some questions, move on to the next tree care professional.
Why Choose Our Tree Services In Southwest Ranches, FL
At Go Pro Professional Property Care, we are just what you want for tree care services. We have affordable tree service, a highly experienced team of professionals, and a good track record of quality tree care services. We are a family-owned business and true professional organization in the tree service industry in Southwest Ranches, FL, and the surrounding area.
We will do an amazing job on your property, whether you want to remove trees or branches, tree pruning or trimming, or any other related job. We can also help with planting trees, stump grinding, root or stump removal, and other landscaping work in your yard or lawn.
Our tree services are Eco-friendly, and we are always committed to ensuring our clients get the best tree services in Southwest Ranches, FL. We have advanced equipment to ensure your Southwest Ranches tree removal service is effective and safe.
Contact us today and let us help you with your living property preservation in the form of quality tree service in Southwest Ranches. We will also give you a free consultation on how you can best take care of your trees.